FAWCO Target Project: Education Empowering Women and Girls Through Knowledge and Skills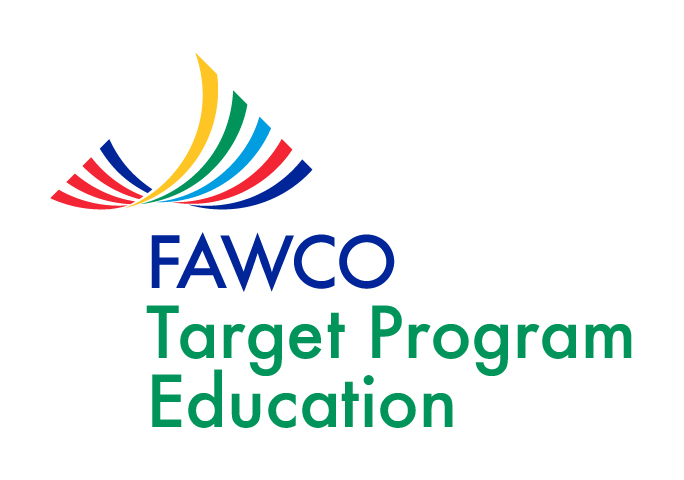 The FAWCO Target Project is a sustainable investment by FAWCO members to empower women and girls. The FAWCO Foundation employs the energy and generosity of members through the Backing Women Campaign to support women's and girls' education.
Hope Beyond Displaycement
Building better futures through education, vocational and leadership training for refugee women and girls in Jordan is an initiative of the Collateral Repair Project designed to address the pressing issues identified in close consultation with the women they serve.
Located in Amman, Jordan, the Collateral Repair Project is a grassroots effort to bring much needed assistance to refugees and other victims of war and conflict – those commonly referred to as "collateral damage." They operate numerous programs focusing on community building, education and emergency aid.